Offensive Line
Offensive Line: Trent Williams, Laken Tomlinson, Weston Richburg, Daniel Brunskill, Mike McGlinchey, Tom Compton, Ben Garland, Colton McKivitz, Justin Skule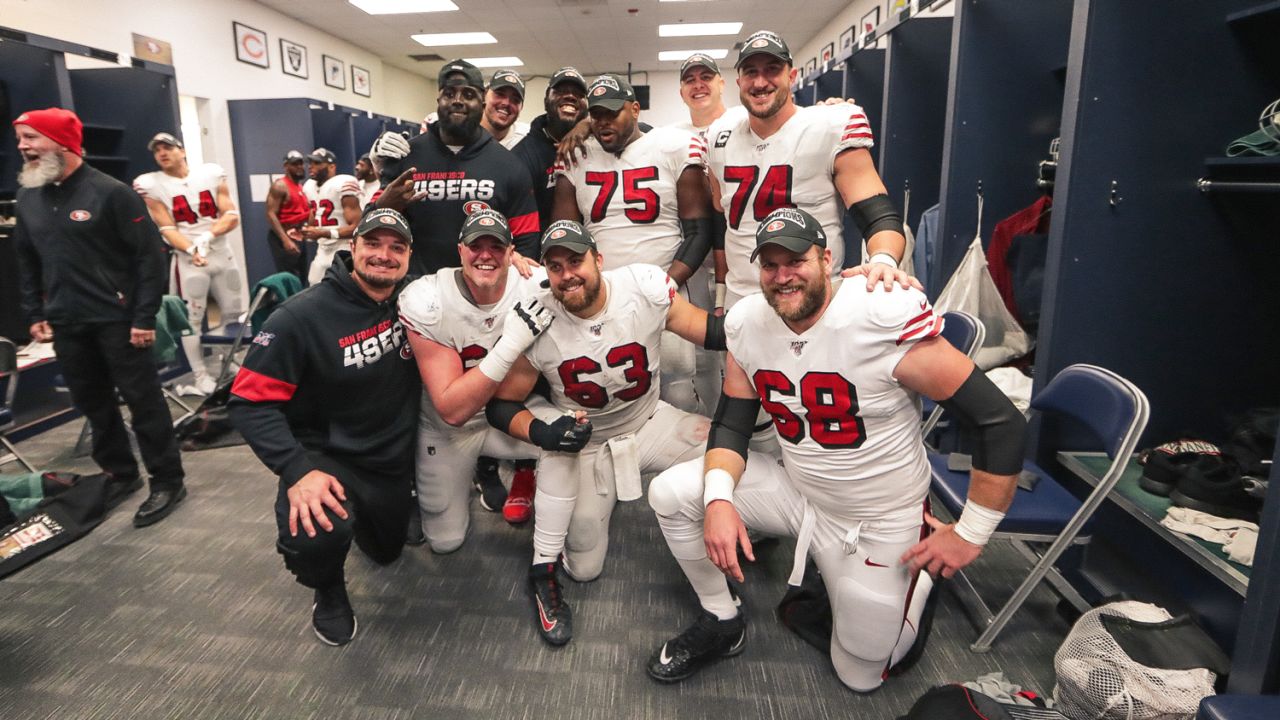 As a slight aside before I talk offensive line, I loved this take from David Lombardi of The Athletic discussing how the Niners have prioritized getting bigger, more physical and stronger.
Trent Williams is a big part of that increased size, strength and physicality. Williams outweighs the man he's replacing, retiring offensive tackle Joe Staley, by about 30 pounds. And if Staley was the most athletic tackle in football, Williams is 1A. Men his size aren't supposed to move so well.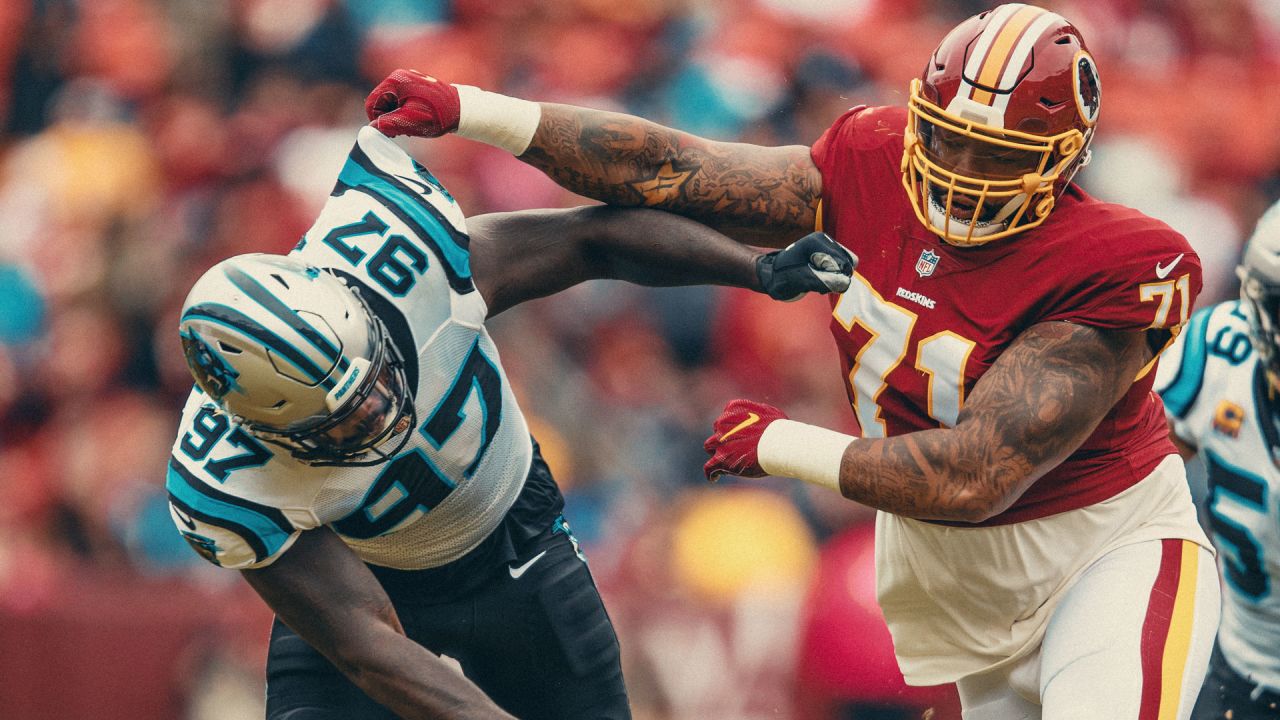 Williams is four years younger than Staley and was able to rest his body all last season due to a non-football medical issue that kept him from playing. He should represent an upgrade over Staley whose body began to break down last year. Williams is the definition of an elite left tackle, and should especially help the 49ers pass protection.
Tomlinson continues to carve out a nice career in San Francisco after it looked like he might be a bust in Detroit. He ranked 20th out of 81 guards last season, per Pro Football Focus. He's not spectacular but he's plenty good enough.
I thought Richburg performed well last year returning from injury, though Pro Football Focus doesn't exactly share my view. They ranked him 25th of 37 centers, but did grade him highly in pass protection. If healthy, Richburg is a smart, solid center. 
Brunskill was a revelation last year, playing well at both guard and tackle. He figures to have the inside track on the right guard position with the release of veteran Mike Person. Pro Football Focus rated Brunskill 27th out of 81 tackles. He's a good athlete who excels in pass protection and has the movement abilities Shanahan prizes in linemen. 
McGlinchey has perhaps not quite lived up to expectations as the 9th overall pick in 2018, but he's an above average tackle with room to improve. He rated 35th out of 81 tackles per Pro Football Focus, and excels as a run blocker.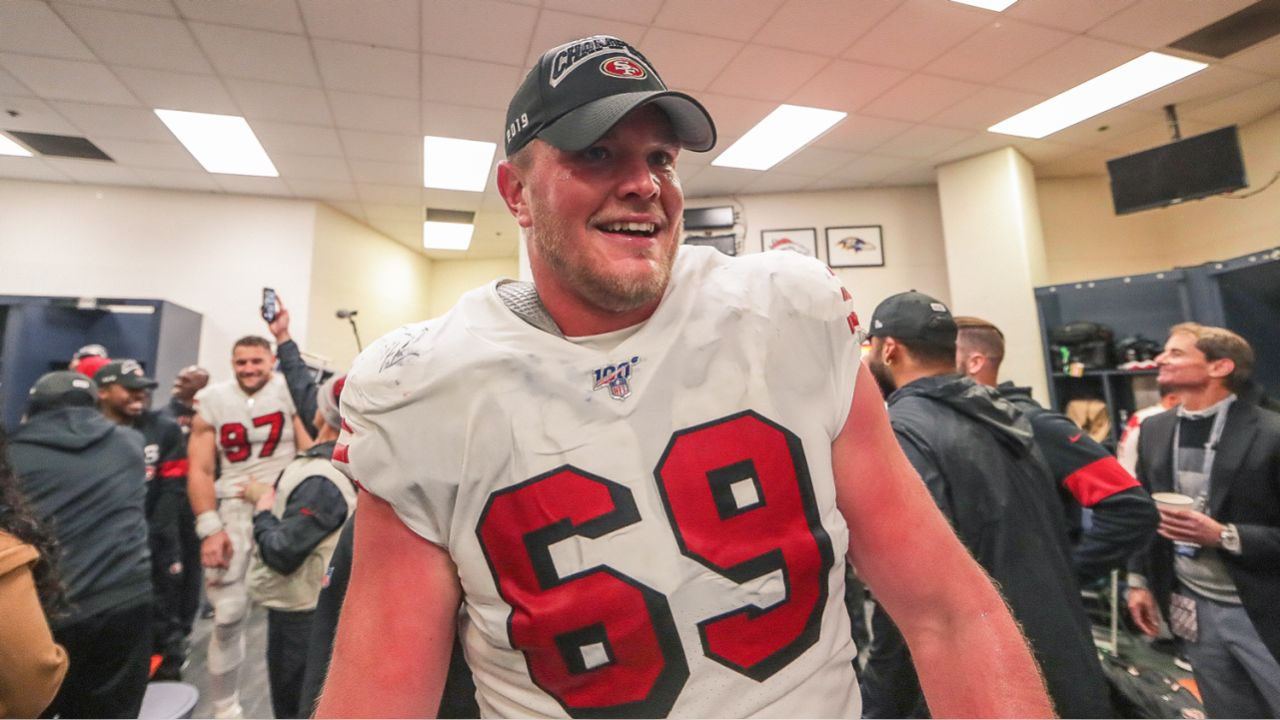 I see Williams, Tomlinson, Richburg, Brunskill and McGlinchey as the pretty clear starting group up front.
Ben Garland acquitted himself nicely last season when Richburg went down with injury and represents nice depth on the interior line. Compton is a journeyman with prior experience in Shanahan's system. Skule had his good moments last year, especially early in the season, but over the course of time proved he is not a starting caliber offensive tackle. McKivitz played tackle in college, but he probably projects to guard at the next level. He has four years of starting experience under his belt from his college days at West Virginia, and is known for his nasty demeanor.
Brunskill and Richburg are the keys to this group's success. Williams will be elite, Tomlinson will be what we know he is, and McGlinchey should keep improving. If Richburg can stay healthy and Brunskill can maintain or improve his level of play from last year, this group has a chance to be one of the better units in the league. 
Overall Grade: B 
Williams and McGlinchey give the 49ers tremendous potential to be a physically imposing unit that does not allow much edge pressure. The interior of the line is stocked with solid but unspectacular players. The depth is good here – Garland and Skule have proved capable of filling in for short spurts.